Nursery page
Photo Gallery
BELLA AND Raji delivered 6 healthy blue, lilac and issy babies March 23, 2018
Latte and Reggie due March 10, 2018.
Peanut and Reggie due March 27, 2018
Pups will be $1500 and come with full AKC registration. Limited Regiatration pet price $1200
Shipping is available for an additional $400
Check out Peanut and Latte's page for pictures of past pups.
Now accepting names for waiting list. After whelping a $200 deposit will hold pup of your choice until 8 weeks of age.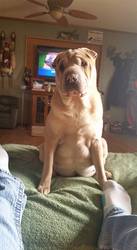 Bella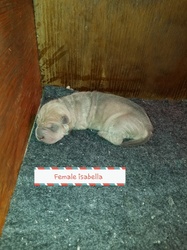 Issabella female available for deposit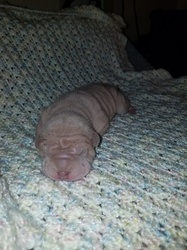 Lilac female available for deposit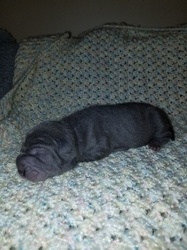 Blue female available for deposit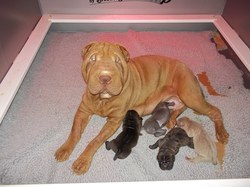 Latte with her 2016 litter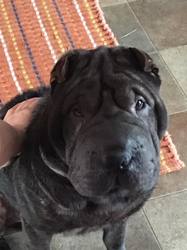 Deisel, Latte pup from 2016 litter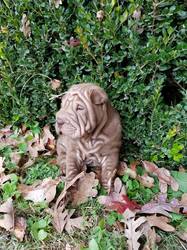 Latte's chocolate boy from last litter